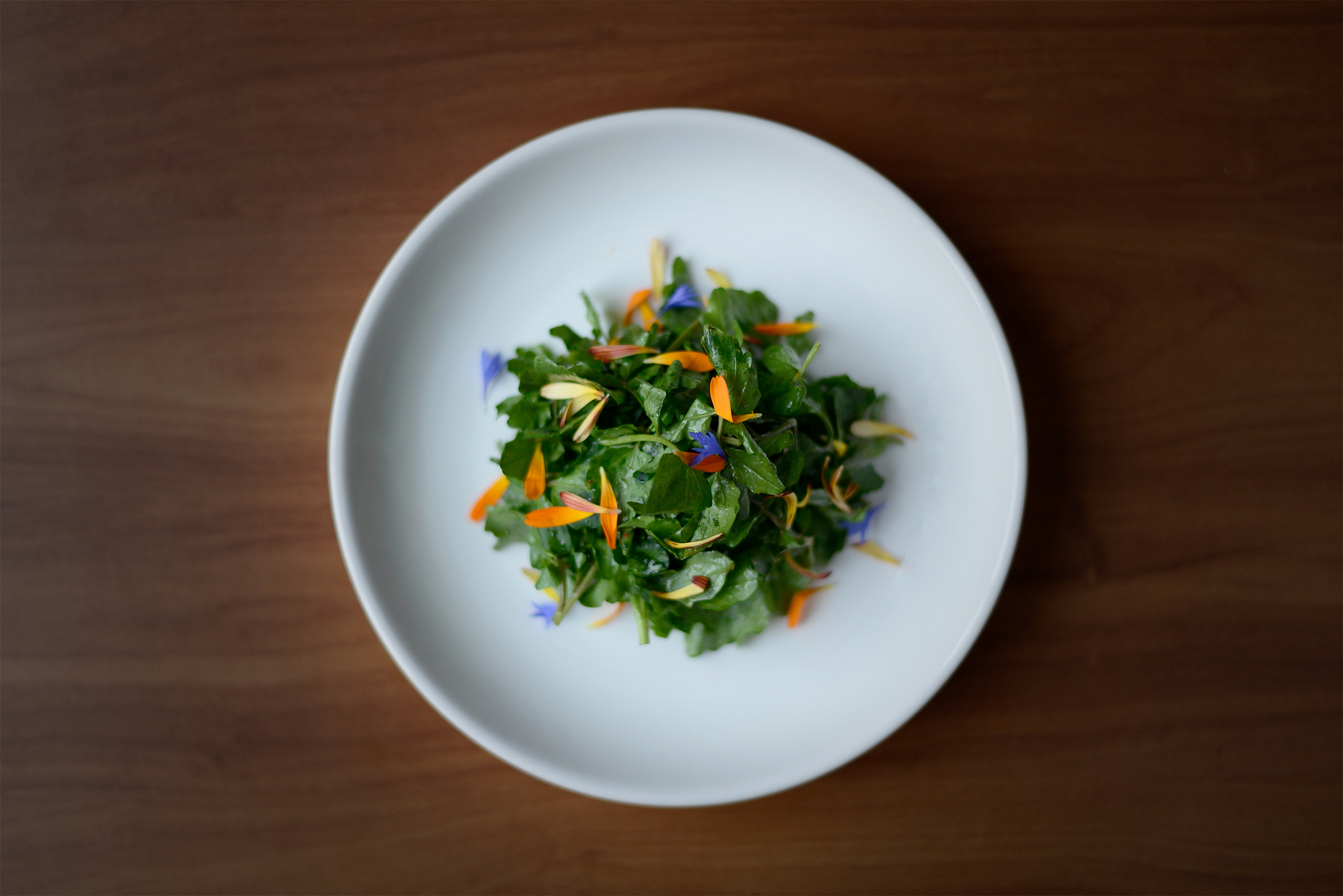 fall menu start
10/10/2019
Jimmy Liang has returned to Everett to share what has become a personal passion. Capers + Olives is a seasonally-based restaurant focused on fresh seafood, vegetables, and hand crafted pasta.
Jimmy is the owner and chef at Capers + Olives. He has over 20 years of culinary management experience, working at several well-known Italian-inspired restaurants, including Vendemmia, Raccolto, Café Juanita, Serafina, and an internship at The Herb Farm, with the last position as the chef at Terra Cotta Red Bistro.
come visit us
2933 Colby Ave
Everett, Washington, 98201
(425) 322-5280
info@capersandolives.com
hours
LUNCH
Mon-Fri, 11:00 - 3:00

DINNER
Mon-Thurs, 5:00-9:00
Fri-Sat 5:00-10:00
Closed Sunday
Press
People are talking about Capers + Olives.
THE DAILY HERALD
"Italian cuisine doesn't get much better than Capers and Olives in downtown Everett — unless you go to Italy. My coworkers and I couldn't stop raving about the new restaurant on Colby Avenue, which serves house-made pasta with seasonal ingredients in an intimate setting…"
LIVE IN EVERETT
"For years locals mourned the lack of fine dining options in the downtown core. Here's a restaurant owned and operated by a chef who interned at the legendary farm to table restaurant The Herb Farm. And his place was packed a week after opening…"
Trip ADVISOR
"Awesome restaurant in Everett! We were driving past this restaurant, just looking for someplace to eat at 9:00 on a Friday night. It didn't look too busy, so we checked the menu. It looked good, so we went in. What a great surprise . . . All in all, I think this place is going to become a foodie's favorite in Everett."
drop us a line
Whether it be to book a large party, make a reservation, ask a question, or to let us know how your dining experience was, we'd love to hear from you. Please use the form here, and we'll be back in touch as soon as possible. For same day reservation please call the restaurant…..